Considering up-listing to Nasdaq Copenhagen and cross-trade at OTC Markets in New York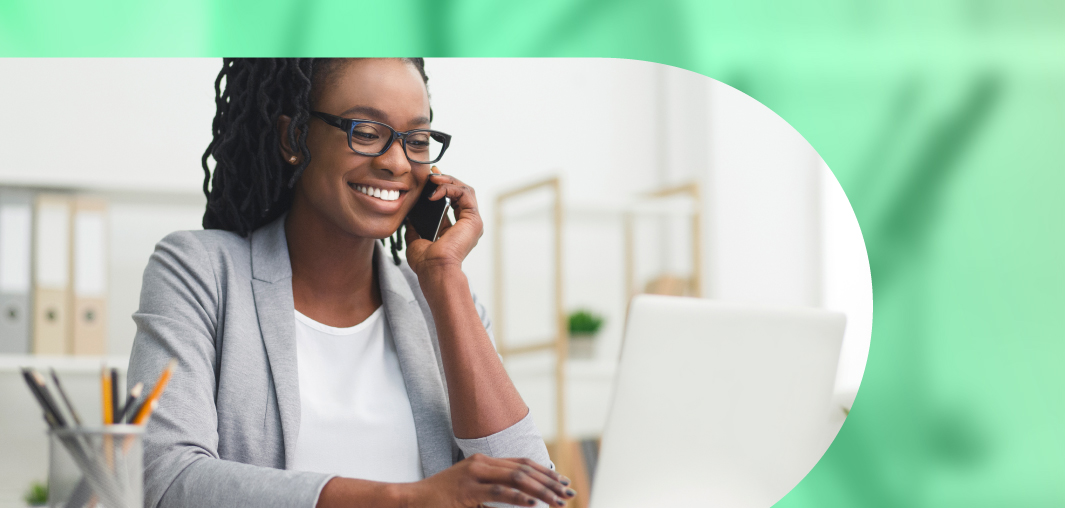 Investor News 2/2022
SPENN Technology A/S is considering an up-listing to Nasdaq Copenhagen, which is the main list of the Danish stock exchange. Up-listing is subject to approval of an application. SPENN remains confident that the company is in compliance with all requirements listed by Nasdaq.
An up-listing process is likely to take several months.
Also, the Board of Directors of SPENN Technology has decided to seek admission to OTC Markets in New York and will be formally applying for approval for a dual quotation in the United States.
"The purpose is to increase access to US investors and to increase volume and liquidity in our security and to bring greater value to our current and future shareholders. Cross-trading on the OTC Markets will facilitate US investors to trade in our ordinary share in US dollars, with a US ticker symbol, during US Market hours," says CEO of SPENN Technology, Jens Glaso.
The SPENN share will remain listed in Denmark and will continue to trade there. No new shares will be issued as part of the OTC Markets admissions process. SPENN will be
applying under the SEC rule 12g3-2b exemption and will be utilizing its local market disclosures for admission.
"We truly look forward to being exposed to more investors. Based on the performance of other stocks at OTC Markets, the liquidity of company shares increase by more than 40 per cent when given access to this marketplace," says Glaso.
For further Information, please contact:
Jens B. Glaso, CEO SPENN Technology A/S. Phone +47 40 40 47 50, e-mail: [email protected]
Certified Adviser: Baker Tilly Corporate Finance P/S, Att.: Gert Mortensen, Partner. Phone: +45 33 45 10 00, www.bakertilly.dk
SPENN Technology A/S
CVR nr.: 26518199
Njalsgade 76, 4.
2300 København S
Tel: +45 8830 0000
www.spenn.com
About SPENN Technology A/S
In a world where 1.7 billion people are still unbanked, SPENN Technology has democratized access to financial markets by bridging the crypto sphere with traditional finance. By utilizing blockchain technology Blockbonds has created a robust real-time payment system in which everyone can manage their savings, payments, investments and loans in an honest, transparent and secure way through the SPENN App platform. Although SPENN Technology A/S is a purpose-driven company with our vision to empower people, we are also a commercial player that always strives to develop new services for our customers.
The SPENN app is an innovative and unique digital banking platform for the unbanked as well as the banked to be able to send and receive money completely cost-free, in markets where the cost of financial services is the highest in the world. SPENN is disrupting the existing mobile payment distribution channels. SPENN has recently launched new integrated services in the platform and expects to launch more crypto services going forward.
SPENN is a technology provider to banks and governments based on a Software as a Service (SaaS) solution and has grown to become a key partner for their bank partners to drive deposits and to stay in front of innovation. SPENN is helping governments regulate the unregulated utilizing new technology and visionary ideas which have ultimately solved the biggest issue within financial inclusion.
SPENN Technology A/S is listed on the Nasdaq First North Growth Market Denmark. Ticker code: SPENN