Next Generation Mobile Banking AND Payments Technology
SPENN Technology develops digital solutions that offers free-of-charge banking services to end users, creating a financial ecosystem allowing more people to be included and with multiple revenue streams from banking partners, third-party service providers and local businesses by leveraging network effects, distribution power and superior banking solutions.
SPENN Technology is listed at Nasdaq First North Growth Market Denmark and uses ticker code: SPENN and at OTCQX USA and uses ticker code: SPNNF
Transforming Finance in Africa
Join us for an insightful presentation at the National Investment Banking Association (NIBA) Conference on September 6-7, 2023, as we delve into the transformative power of SPENN Technology in reshaping the financial landscape across Africa. Discover how innovative digital solutions are bringing financial empowerment to the continent, facilitating economic growth and inclusion like never before. Don't miss this opportunity to learn about SPENN's mission and vision for a financially inclusive future.
#SPENN #FinanceInAfrica #FinancialInclusion #NIBAConference2023 #AfricaFinanceTransformation #DigitalFinance
STAY UPDATED
SIGN UP FOR OUR INVESTOR NEWSLETTER
The Future of Mobile Money and Financial Inclusion
We aim to create a world where everyone can manage their transactions, savings and financial activity in a secure, transparent and cost-free manner.
SPENN is a pan-global solution. To give everyone equal financial opportunities through innovative technology. Across the globe there are more than 1.7 billion people categorized as unbanked; they have limited or no access to traditional financial services and products.
SPENN aims to become the key player in enabling this segment of the population to have equal access to financial service and to make the world a more financially connected place, aligning with the UN Sustainable Development Goals."
Jens Glaso, CEO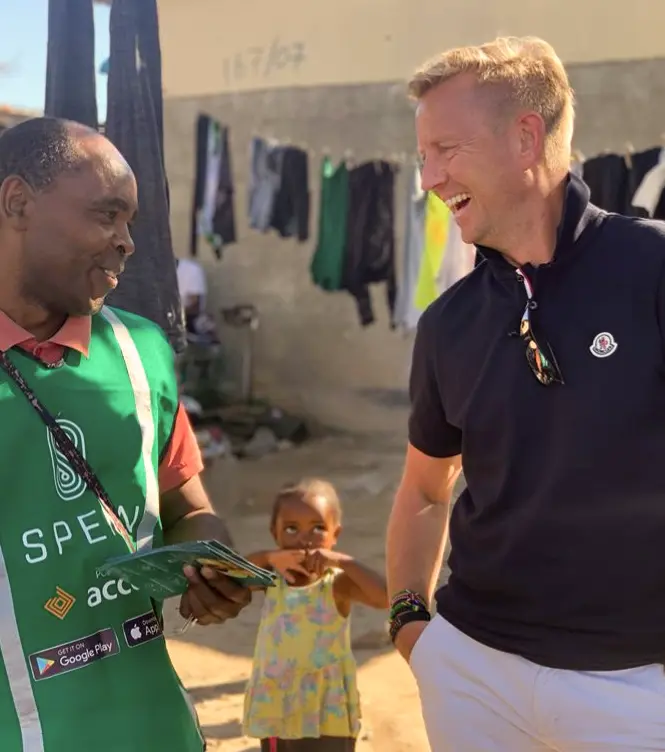 NAME

BLOCKBONDS GLOBAL PLC

ISIN

ISIN GB00BFZ63Y28 / 10438321

STOCK EXCHANGE

XETRA
18.120
FRA
16.680

PREVIOUS DAY

– 0,380
– 2,05%
+ 0,740
+ 4,12%

DATE TIME

16.03.21
11:46
16.03.21
11:57

BID/ASK SPREAD

18,060/ 18,140
18,100/ 18,220
CHANGE OF PRICE IN %
| 1 MON. | 25,12% | 25,12% |
| --- | --- | --- |
| 3 MON. | + 11,17% | + 15,59% |
| 1 YEAR | + 241,89% | + 259,23% |
| TURNOVER IN € | 159,055 | 3,263.50 |
| | |
| --- | --- |
| ISIN | DK0060827269 |
| Market | First North GM Denmark |
| Symbol | SPENN |
Executive Management &
Board of Directors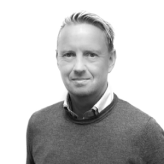 Jens Glaso
CEO and Founder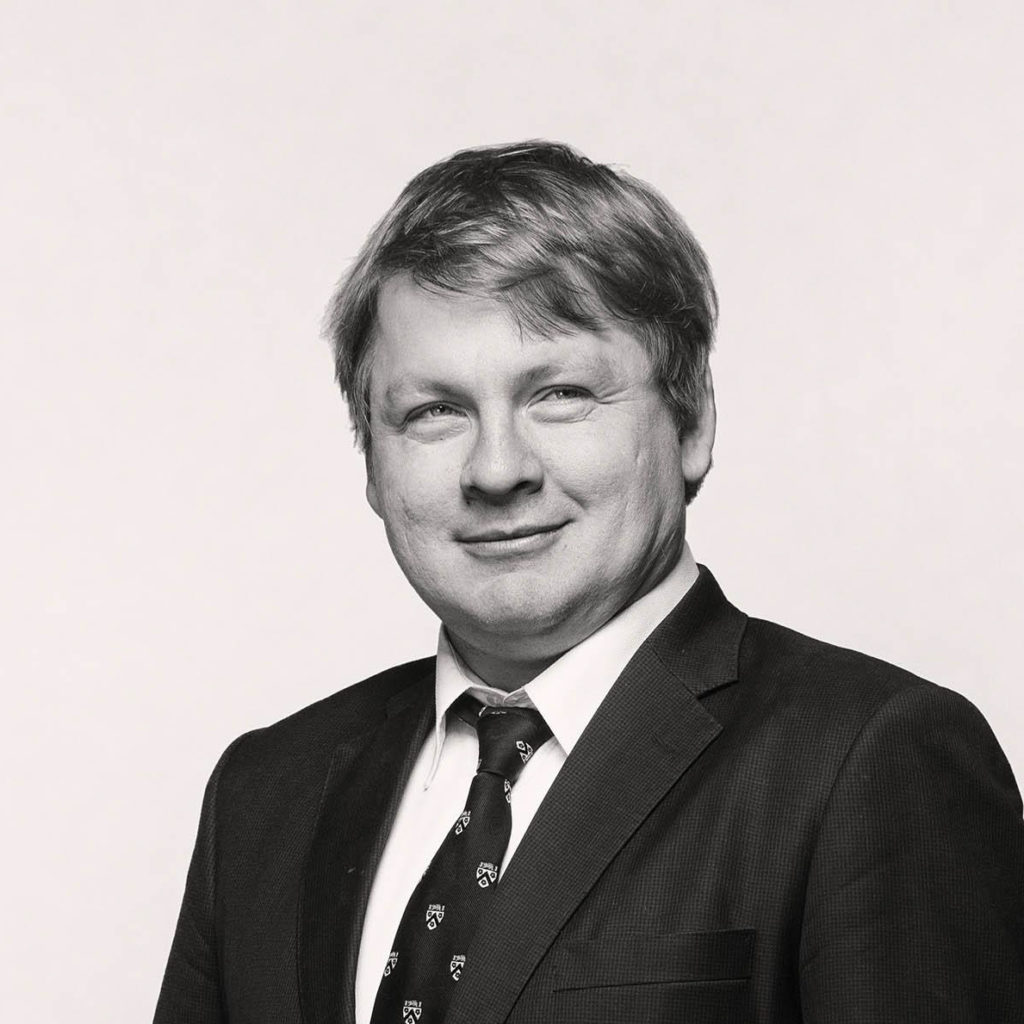 Karl-Anders Gronland
Chairman
GET IN TOUCH
FOR GENERAL INVESTOR RELATIONS ENQUIRIES