SPENN Technology A/S sells subsidiary CPH Crypto A/S in a NOK 50 million deal and enters a strategic cooperation with JengaX for future mobile crypto exchange and trading services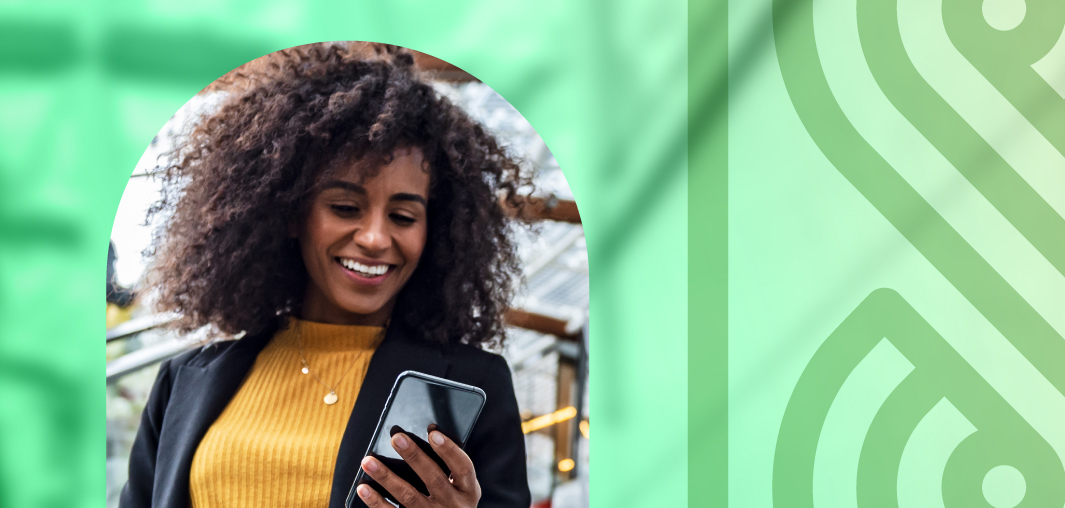 SPENN Technology has today announced that it has sold its 100 per cent owned subsidiary CPH Crypto to JengaX AS for NOK 50 million. The transaction, to be formally closed on 15 December 2021, includes competences, solutions, IT systems, technology and is registered under the EU AMLD 5 directive.
Strategic partnership on future crypto services and commercial business opportunities
SPENN and JengaX have agreed to establish a strategic partnership to explore common business opportunities to develop and distribute key services and products within the significantly growing crypto exchange and trading market.
JengaX will deliver a crypto trading solution to be integrated into SPENN's mobile banking and money transaction app in its key markets in Africa – Tanzania, Zambia, and Rwanda.
The solution provides instant conversion between crypto and fiat (national currencies), which allows for cryptos to be fully integrated in everyday financial life.
The partnership between SPENN and JengaX will ensure an even stronger position for SPENN in its current markets in Africa, offering mobile crypto services and verification of identity (Know Your Customer, KYC) as an end-to-end solution. This will both shape the competitiveness of the company and also represent a vast commercial potential going forward. The importance of being able to conduct a best of breed quality KYC process, based on superior technology and experience within identity verification, is expected to meet the needs in Africa and beyond.
Jens Glaso, CEO of SPENN says: "SPENN management and the whole operational team is looking forward to working with JengaX on these crucial projects and exiting new opportunities."
JengaX – a new crypto development company
JengaX is established by two leading Norwegian-based crypto currency and blockchain companies: Lead investor Sunzis AS and its CEO Morten Klein, and SPENN Technology A/S and its CEO Jens Glaso.
"No other continent has more holders of crypto currency than Africa. We are entering an exciting and growing market," says Morten Klein, CEO of SunZis.
Morten Klein and Sunzis AS – major shareholder with a 29 per cent stake
Klein is a high-profile investor who, according to Kapital, is worth around NOK 2.25 billion. This makes him Norway's 184th richest person. Through the company Klein Group, he invests in, among other things, real estate and shares. Kleins core business is the Swedish gaming company Cherry, and the companies River Tech and Arcane Crypto. Klein also invests in the crypto market through his company SunZis AS, which is part of the Klein Group.
"Instant access to 1 million users, agreements with several banks and local presence through 200 employees in three established markets – that is a great start for any new company! We had to seize the opportunity," says Klein.
SPENN Technology, JengaX cooperation and 2022 listing
According to a recent Chainalysis report, Africa has seen a 1200 per cent increase in crypto adoption in the last year, making the continent the fastest growing region for crypto in the world.
JengaX will build on technology and KYC solutions delivered by SPENN Technology's subsidiary Blockbonds AS. A part of Blockbonds AS will be demerged into JengaX in a transaction based on a valuation of JengaX set at approximately NOK 400 million post-merger.
Jide Okoroafor has been appointed CEO of JengaX.
"We will be moving forward with a listing process for JengaX. We expect the company to be listed at OTC in Oslo during the first half of 2022," says Okoroafor, CEO of JengaX.
As part of the transaction, JengaX is given instant access to all current and future SPENN mobile app users. Today, this includes more than 1 million users in Tanzania, Zambia, and Rwanda.
JengaX will enter a strategic partnership with Kraken, a cryptocurrency exchange with a USD 40 billion monthly volume. The partnership provides JengaX with a fast-track to becoming operational by building its crypto exchange to deliver custodial services upon Kraken solutions.
For further Information, please contact:
Jens B. Glaso, CEO SPENN Technology A/S. Phone +47 40 40 47 50