Selected for Mastercard crypto growth program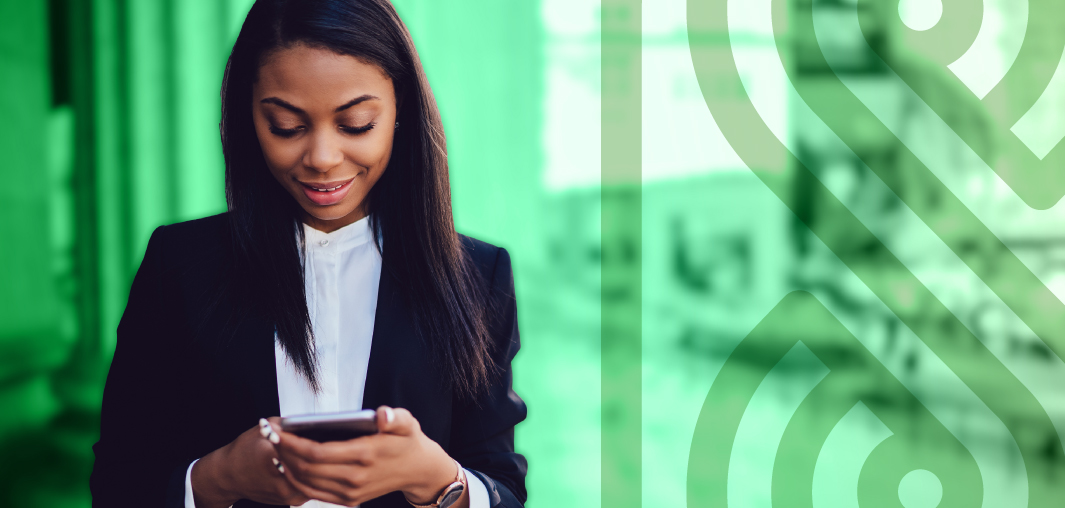 SPENN Technology has been selected to participate in Mastercard Start Path Crypto – a program providing access to partnership opportunities, insights, and tools to grow.
Investor News 1/2022
The agreement with Mastercard includes a right to invest in SPENN Technology. Mastercard has secured an option to participate with up to 10 per cent in any new financing of SPENN Technology following the conclusion of the program.
"We are super excited to be part of the Mastercard Start Path Crypto program. This is a unique opportunity to partner with a global fintech and crypto player, which displays a desire and ability to accelerate SPENN in the crypto sphere," says Jens Glaso, CEO of SPENN Technology.
"Former participants in the Start Path program include fintech giant Revolut, valued at 33 billion dollars in the latest financing round – just to give people a sense of the magnitude and exclusivity of being included in this program," says Glaso.
Six companies from around the world have been selected in this third wave of Start Path Crypto. In addition to SPENN, these are Bitfy (Brazil), Ankr (US), Belo (Argentina), BitsCrunch (Germany) and Fonbnk (US).
All are working to bring the benefits of blockchain products to more people, and all are considered 'scale-ready' by Mastercard.
EXPONENTIAL GROWTH
In less than 15 years, cryptocurrency has grown from a largely speculative investment vehicle among hardcore enthusiasts in developed nations – to a global financial phenomenon. The number of crypto users grew by 178% in 2021, with 295 million users worldwide by the end of the year — and that number is expected to reach a billion by the end of 2022, according to a recent crypto.com report. Crypto-based peer-to-peer payments and remittances are growing across Africa, the Middle East, and Latin America.
The market size of blockchain-based businesses and tech, which power crypto and a growing number of finance, logistics and media services, is expected to grow from nearly $5 billion in 2021 to $228 billion by 2028, according to a recent ResearchAndMarkets forecast. But challenges remain in mainstreaming crypto and blockchain as government regulations, tech standards and plenty more still need to be ironed out.
GAINING MARKET SHARES
"SPENN is working closely with regulators and banks to make crypto a mainstream tool, while ensuring user-friendliness. We have every intention of taking substantial market shares in countries where we operate," says Glaso.
Built on blockchain, SPENN provides tremendous cost-savings for banks, allowing them to include more people in the financial system. When given access to a bank account, SPENN enables people to manage their savings, payments, and investments transparently and securely. Using the SPENN app, they can even take up loans that are interest-free for the initial 14 days.
For further Information, please contact:
Jens B. Glaso, CEO SPENN Technology A/S. Phone +47 40 40 47 50, e-mail: [email protected]
Certified Adviser: Baker Tilly Corporate Finance P/S, Att.: Gert Mortensen, Partner. Phone: +45 33 45 10 00, www.bakertilly.dk
SPENN Technology A/S
CVR nr.: 26518199
Njalsgade 76, 4.
2300 København S
Tel: +45 8830 0000
www.spenn.com
About SPENN Technology A/S
In a world where 1.7 billion people are still unbanked, SPENN Technology has democratized access to financial markets by bridging the crypto sphere with traditional finance. By utilizing blockchain technology Blockbonds has created a robust real-time payment system in which everyone can manage their savings, payments, investments and loans in an honest, transparent and secure way through the SPENN App platform. Although SPENN Technology A/S is a purpose-driven company with our vision to empower people, we are also a commercial player that always strives to develop new services for our customers.
The SPENN app is an innovative and unique digital banking platform for the unbanked as well as the banked to be able to send and receive money completely cost-free, in markets where the cost of financial services is the highest in the world. SPENN is disrupting the existing mobile payment distribution channels. SPENN has recently launched new integrated services in the platform and expects to launch more crypto services going forward.
SPENN is a technology provider to banks and governments based on a Software as a Service (SaaS) solution and has grown to become a key partner for their bank partners to drive deposits and to stay in front of innovation. SPENN is helping governments regulate the unregulated utilizing new technology and visionary ideas which have ultimately solved the biggest issue within financial inclusion.
SPENN Technology A/S is listed on the Nasdaq First North Growth Market Denmark. Ticker code: SPENN