Invitation to SPENN's Virtual Investor Event on the 8th of November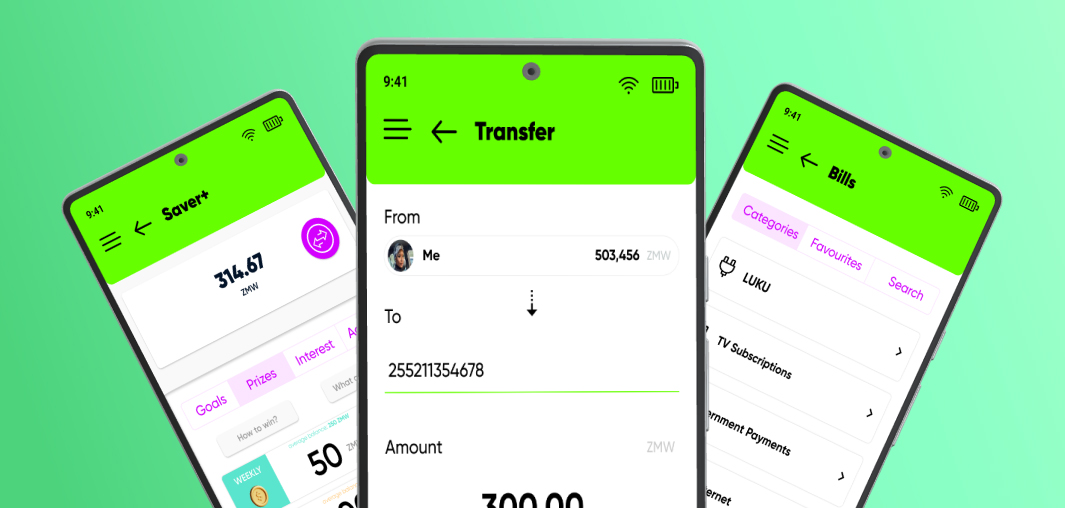 Dear Valued SPENN Investors,
We are pleased to invite investors to a virtual business update on SPENN Technology on Wednesday, November 8, 2023.
SPENN would like to take this opportunity to present the many exciting initiatives and activities that have recently been carried out and what we are working on, what results we have already achieved and what we expect will happen in the future.
We experience great interest from the market, customers and investors, which naturally happens as a result of the promising development and growth that SPENN is going through.
We look forward to providing an overall overview of SPENN's performance, recent developments, relevant business improvements and a strategic outlook.
During the event, we will offer in-depth presentations on our operational achievements and future initiatives. It will also serve as an interactive forum where you, as a key part of our investment community, can engage with our leadership team.
To make this as efficient as possible we kindly ask everyone that has question to send them prior to the meeting on the following email: [email protected]
To accommodate our global investor base, we are hosting two separate sessions: one conducted in Norwegian and another in English. This ensures that you can engage in the dialogue in the language you are most comfortable with.
Please find below the details for the virtual event:
Norwegian Session:
– Date: Wednesday 8th of November 2023
– Time: 11:30 AM
– Registration Link: https://bit.ly/SPENN_InvestorCall
English Session:
– Date: Wednesday 8th of November 2023
– Time: 12:30 PM
– Registration Link: https://bit.ly/SPENN_InvestorCall
Your participation is important to us and we are committed to ensuring that all investors have the opportunity to connect directly with our management team.
We encourage you to register at your earliest convenience here https://bit.ly/SPENN_InvestorCall
You will receive a link to the meeting approximately 1 hour prior to the event. No additional installations are necessary; the sole requirement is a web browser.
Thank you for your continued support and trust in SPENN. We look forward to your attendance and valuable contributions at the event.
About SPENN Technology A/S
In a world where 1.7 billion people are still unbanked, SPENN Technology has democratized access to financial markets by bridging the crypto sphere with traditional finance. By utilizing blockchain technology Blockbonds has created a robust real-time payment system in which everyone can manage their savings, payments, investments and loans in an honest, transparent and secure way through the SPENN App platform. Although SPENN Technology A/S is a purpose-driven company with our vision to empower people, we are also a commercial player that always strives to develop new services for our customers.
The SPENN app is an innovative and unique digital banking platform for the unbanked as well as the banked to be able to send and receive money completely cost-free, in markets where the cost of financial services is the highest in the world. SPENN is disrupting the existing mobile payment distribution channels. SPENN has recently launched new integrated services in the platform and expects to launch more crypto services going forward.
SPENN is a technology provider to banks and governments based on a Software as a Service (SaaS) solution and has grown to become a key partner for their bank partners to drive deposits and to stay in front of innovation. SPENN is helping governments regulate the unregulated utilizing new technology and visionary ideas which have ultimately solved the biggest issue within financial inclusion.
SPENN Technology A/S is listed on the Nasdaq First North Growth Market Denmark and on OTCQX in USA.
Ticker codes:
Europe – Nasdaq First North: SPENN
USA – OTCQX: SPNNF
Attachments