Announcing partnership with NBX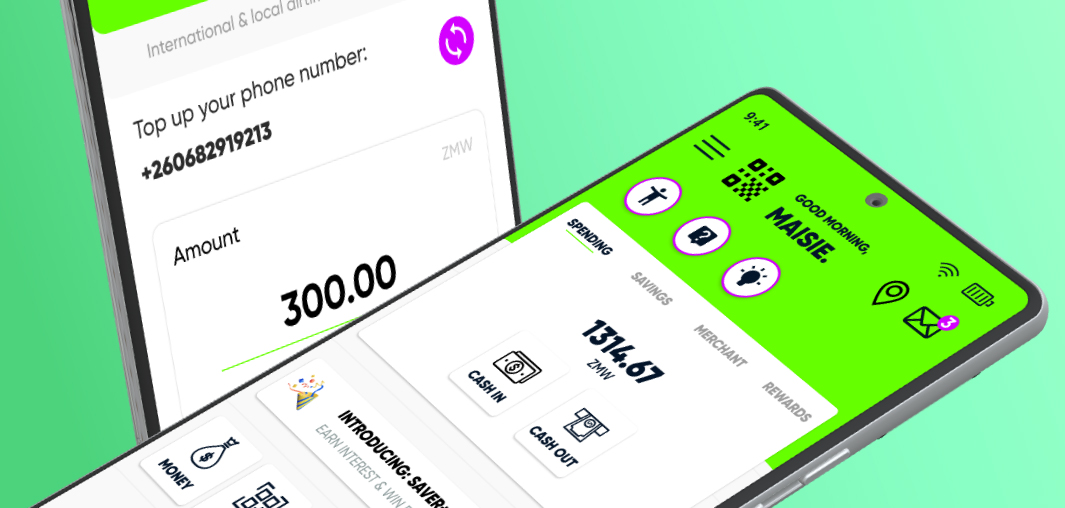 Two leading Norwegian blockchain companies have signed an agreement to exploit synergies and increase market shares.
Investor News 06/23
Norwegian Block Exchange, with the founder of Norwegian Bank and Norwegian Airways Bjørn Kjos as the majority owner, and SPENN Technology, have signed the agreement that will generate remittance payment for SPENN and give NBX access to the African market through the SPENN connect product. 
The partnership enables users to transfer money instantaneously in what will become the most prize competitive remittance solution.
"We love SPENN's focus on financial inclusion. This partnership will significantly lower the cost of money transfer, which is especially relevant on the African continent, where many people struggle to make a living and where financial cost are extremely high," says Bjørn Kjos.
Norwegian Block Exchange has a customer base throughout the Nordics and beyond. Headquartered in Oslo, NBX is registered with the Financial Supervisory Authority of Norway. NBX's goal is to make cryptocurrency widely available and let anyone take part in secure, efficient, and user-friendly services based on blockchain technology.
The partnership between NBX and SPENN Technology also allows for users of either platform to purchase and sell crypto currencies across geographical regions. 
"So far, our focus has been on the Nordics. With SPENN, we can expand our offering to the African market, which has the highest uptake of crypto usage, and which is very friendly towards blockchain and cryptocurrency technology. I have been a follower and fan of SPENN Technology for years and have always felt certain that our paths would cross, which they now do," says Stig A. Kjos-Mathiesen, CEO of NBX.
Jens Glaso, CEO of SPENN Technology, states: "This is a great recognition of the quality product we have developed over years. NBX has selected SPENN as their partner and gateway to the African market, which is our stronghold. Purchasing access to our users through the SPENN Connect offering, will generate revenue for SPENN while expanding our user base."
"This is our joint contribution to financial inclusion and lower cost of financial services on the African continent," adds Glaso.
 
For further Information, please contact:
Jens B. Glaso, CEO SPENN Technology A/S. Phone +47 40 40 47 50
Stig A. Kjos-Mathiesen, CEO of NBX AS. Phone +47 932 87 572 
Certified Adviser: Baker Tilly Corporate Finance P/S, Att.: Gert Mortensen, Partner. Phone: +45 33 45 10 00, www.bakertilly.dk
SPENN Technology A/S
CVR nr.: 26518199
Njalsgade 76, 4.
2300 København S
Tel: +45 8830 0000
www.spenn.com
About SPENN Technology A/S
In a world where 1.7 billion people are still unbanked, SPENN Technology has democratized access to financial markets by bridging the crypto sphere with traditional finance. By utilizing blockchain technology Blockbonds has created a robust real-time payment system in which everyone can manage their savings, payments, investments and loans in an honest, transparent and secure way through the SPENN App platform. Although SPENN Technology A/S is a purpose-driven company with our vision to empower people, we are also a commercial player that always strives to develop new services for our customers.
The SPENN app is an innovative and unique digital banking platform for the unbanked as well as the banked to be able to send and receive money completely cost-free, in markets where the cost of financial services is the highest in the world. SPENN is disrupting the existing mobile payment distribution channels. SPENN has recently launched new integrated services in the platform and expects to launch more crypto services going forward.
SPENN is a technology provider to banks and governments based on a Software as a Service (SaaS) solution and has grown to become a key partner for their bank partners to drive deposits and to stay in front of innovation. SPENN is helping governments regulate the unregulated utilizing new technology and visionary ideas which have ultimately solved the biggest issue within financial inclusion.
SPENN Technology A/S is listed on the Nasdaq First North Growth Market Denmark. Ticker code: SPENN