Announcing ambition to acquire majority of Norwegian Block Exchange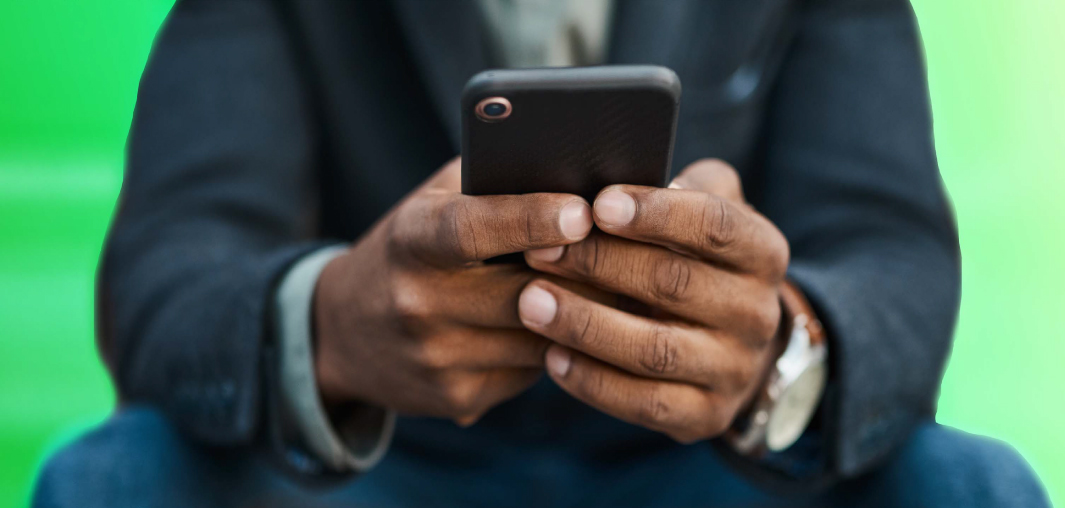 SPENN's ambition is to acquire a minimum of 66.7%, and potentially up to 90% of Norwegian Block Exchange (NBX), further reinforcing the company's presence in the digital banking market.
Investor News 23/10
Jens Glaso, CEO of SPENN Technology A/S, states, "We are extremely optimistic about our intent to form a strategic alliance with a digital frontrunner like NBX. The combined skills, expertise, and innovative prowess of NBX and SPENN will unlock new dimensions of growth and expansion. This partnership heralds an exciting future for digital banking, a seamless blend of traditional banking and digital currencies."
Earlier today it was announced that Bjørn Kjos, one of the leading shareholders of NBX, has agreed to sell his 16% of NBX shares to SPENN Technology. The settlement is received in the form of SPENN shares valued at DKK 16 per share, making Kjos a significant stakeholder in SPENN.
Kjos comments: "It's exhilarating to witness two highly compatible companies like NBX and SPENN converge. This partnership is a strategic move to capture substantial market shares in burgeoning markets, not just in Africa but extending to Europe and Asia as well."
This strategic alliance with NBX marks a pivotal development for SPENN, enabling the introduction of SPENN services and products in Europe. It will bring lower costs for cross-border remittance and enhance SPENN's competency within compliance and anti-money laundering.
Glaso adds: "Furthermore, NBX's credit card with a blockchain kickback is a product bound to generate tremendous interest in our African markets, where the uptake of digital services is the highest globally."
The partnership will allow SPENN to launch cards in its African markets, thereby fast-tracking NBX's journey to break-even. Africa, with its high adoption and usage of digital currencies, presents a vast market full of potential. Europe's regulations offer a predictable and secure framework, making this partnership a powerful combination of digital banking brilliance and cutting-edge technology.
"By merging the worlds of traditional and digital banking, we are redefining finance for a connected world. It's not just about currency; it's about steering the future of finance in all its forms. By merging these cutting-edge technologies, we aim to revolutionize remittance services and our revenue trajectory, without hefty investment costs," says Glaso.
Long term, SPENN aspires to acquire up to 90% of NBX following the company's planned IPO in the USA, subject to regulatory approvals and financial conditions. This is part of SPENN's commitment to growth and innovation, promising to deliver significant value to shareholders and revolutionize the digital banking landscape.
Certified Adviser
SPENN Technology's Certified Adviser is Baker Tilly Corporate Finance P/S (CVR-nr. 40073310), Poul Bundgaards Vej 1, 1., DK-2500 Valby, tlf. +45 3345 1000
For further Information, please contact
Jens B. Glaso, CEO SPENN Technology A/S. Phone +47 40 40 47 50, e-mail: [email protected]
SPENN Technology A/S
CVR nr.: 26518199
Njalsgade 76, 4.
2300 København S
Tel: +45 8830 0000
www.spenn.com
About SPENN Technology A/S
In a world where 1.7 billion people are still unbanked, SPENN Technology has democratized access to financial markets by bridging the crypto sphere with traditional finance. By utilizing blockchain technology Blockbonds has created a robust real-time payment system in which everyone can manage their savings, payments, investments and loans in an honest, transparent and secure way through the SPENN App platform. Although SPENN Technology A/S is a purpose-driven company with our vision to empower people, we are also a commercial player that always strives to develop new services for our customers.
The SPENN app is an innovative and unique digital banking platform for the unbanked as well as the banked to be able to send and receive money completely cost-free, in markets where the cost of financial services is the highest in the world. SPENN is disrupting the existing mobile payment distribution channels. SPENN has recently launched new integrated services in the platform and expects to launch more crypto services going forward.
SPENN is a technology provider to banks and governments based on a Software as a Service (SaaS) solution and has grown to become a key partner for their bank partners to drive deposits and to stay in front of innovation. SPENN is helping governments regulate the unregulated utilizing new technology and visionary ideas which have ultimately solved the biggest issue within financial inclusion.
SPENN Technology A/S is listed on the Nasdaq First North Growth Market Denmark. Ticker code: SPENN