Secured new funding of NOK 30 million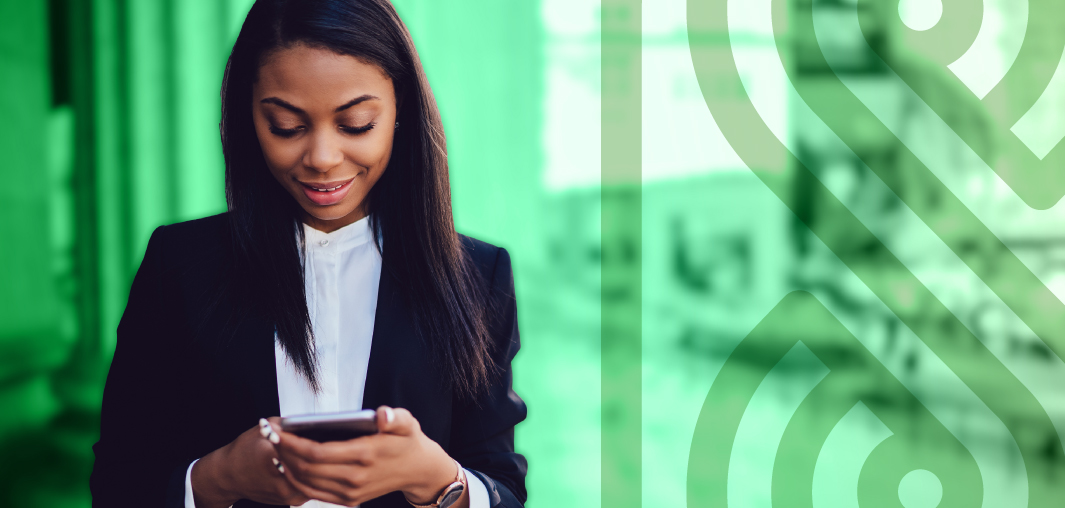 Investor News 10/2022
With reference to the general meeting to be held 29 December 2022, SPENN Technology A/S has been approached by investors and consequently secured NOK 30 million in funding. SPENN expects that additional investors will ask to be allowed to invest in the company.
"In a financial environment that poses great challenges for tech and growth companies, we are very pleased to have found a source of financing that is shareholder friendly," says Jens Glaso, CEO of SPENN Technology. Today, the company announces that convertible loans, backed by a selected group of investors, is the source for NOK 30 million in additional funding.
Based on a history for acquisitions and entry into new markets, SPENN will now examine how to best utilize the financial opportunities presented by the convertible loans.
"Advantageous pricing of relevant companies sharpens our appetite for making strategic acquisitions," says Glaso.
The loans are issued with a 10 per cent interest rate for a 24-month term. The target price is based on the 30-day share price average prior to date, which corresponds to approximately DKK 0.15 per share. Loans include an option to purchase SPENN shares at a fixed price of DKK 0.20 for an amount equal to the loan given.
"We have been successful in securing a stronger financial foundation for the continued growth of SPENN. This is a testament to the value of our technology and our market position. We are inspired by the trust put in us and will work hard to create value for our shareholders and investors," says Glaso.
SPENN Technology intends to offer all shareholders the opportunity to participate in the convertible loans at the same terms without the fees (subscription rights) for the subscribers obligating themselves to subscribe prior to the general meeting on 29 December 2022. This will however be subject to a prospectus to be approved by the Danish Financial Supervisory Authority (Finanstilsynet). For more information, shareholders should contact the company at[email protected].
For further Information, please contact:
Jens B. Glaso, CEO SPENN Technology A/S. Phone +47 40 40 47 50, e-mail: [email protected]
Certified Adviser: Baker Tilly Corporate Finance P/S, Att.: Gert Mortensen, Partner. Phone: +45 33 45 10 00, www.bakertilly.dk
SPENN Technology A/S
CVR nr.: 26518199
Njalsgade 76, 4.
2300 København S
Tel: +45 8830 0000
www.spenn.com
About SPENN Technology A/S
In a world where 1.7 billion people are still unbanked, SPENN Technology has democratized access to financial markets by bridging the crypto sphere with traditional finance. By utilizing blockchain technology Blockbonds has created a robust real-time payment system in which everyone can manage their savings, payments, investments and loans in an honest, transparent and secure way through the SPENN App platform. Although SPENN Technology A/S is a purpose-driven company with our vision to empower people, we are also a commercial player that always strives to develop new services for our customers.
The SPENN app is an innovative and unique digital banking platform for the unbanked as well as the banked to be able to send and receive money completely cost-free, in markets where the cost of financial services is the highest in the world. SPENN is disrupting the existing mobile payment distribution channels. SPENN has recently launched new integrated services in the platform and expects to launch more crypto services going forward.
SPENN is a technology provider to banks and governments based on a Software as a Service (SaaS) solution and has grown to become a key partner for their bank partners to drive deposits and to stay in front of innovation. SPENN is helping governments regulate the unregulated utilizing new technology and visionary ideas which have ultimately solved the biggest issue within financial inclusion.
SPENN Technology A/S is listed on the Nasdaq First North Growth Market Denmark. Ticker code: SPENN