Nigerian joint venture has moved to disbursement testing phase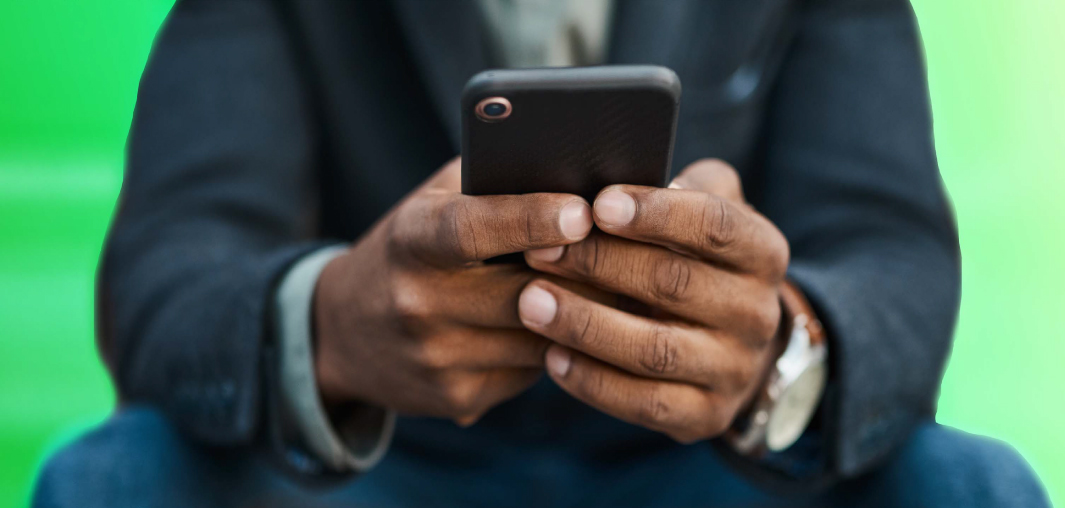 NASENI SPENN Limited is now officially live and has started salary disbursements for the Nigerian Government.
(Originally posted on 3 March. Re-posted today due to technical issues)
Investor News 5/23
NASENI SPENN is a joint venture between the Nigerian National Agency for Science and Engineering Infrastructure (NASENI) and SPENN Technology, established to deliver a co-branded disbursement tool and consumer app specifically for salaries, pension payouts, social intervention, manufacturing, development finance schemes, funding of the Federal Government of Nigeria, development partners and sub-national governments. SPENN Technology is the majority owner in the 70:30 joint venture.
NASENI-SPENN has begun testing out salary disbursements for NASENI directly as a way to verify the payment flows and gain valuable feedback directly from users of the NASENI SPENN mobile application. 
Once testing concludes, the aim is to go live with salary disbursements. This will allow for NASENI to transfer salaries directly to employees as well as to targeted research for development grant beneficiary institutions, organizations and awardees.
This is expected to significantly lower costs of transactions for NASENI while at the same time generate revenues to the coffers of Federal Government of Nigeria through NASENI. At scale this will be a significant revenue for NASENI-SPENN and indirectly to the Federal Government of Nigeria, SPENN Nigeria and SPENN Technology, while providing financial inclusion, based on blockchain technology.
For further Information, please contact:
Jens B. Glaso, CEO SPENN Technology A/S. Phone +47 40 40 47 50, e-mail: [email protected]
Dr. Mustapha A. Popoola, Country Manager NASENI-SPENN, e-mail: [email protected]
Certified Adviser: Baker Tilly Corporate Finance P/S, Att.: Gert Mortensen, Partner. Phone: +45 33 45 10 00, www.bakertilly.dk
SPENN Technology A/S
CVR nr.: 26518199
Njalsgade 76, 4.
2300 København S
Tel: +45 8830 0000
www.spenn.com
About SPENN Technology A/S
In a world where 1.7 billion people are still unbanked, SPENN Technology has democratized access to financial markets by bridging the crypto sphere with traditional finance. By utilizing blockchain technology Blockbonds has created a robust real-time payment system in which everyone can manage their savings, payments, investments and loans in an honest, transparent and secure way through the SPENN App platform. Although SPENN Technology A/S is a purpose-driven company with our vision to empower people, we are also a commercial player that always strives to develop new services for our customers.
The SPENN app is an innovative and unique digital banking platform for the unbanked as well as the banked to be able to send and receive money completely cost-free, in markets where the cost of financial services is the highest in the world. SPENN is disrupting the existing mobile payment distribution channels. SPENN has recently launched new integrated services in the platform and expects to launch more crypto services going forward.
SPENN is a technology provider to banks and governments based on a Software as a Service (SaaS) solution and has grown to become a key partner for their bank partners to drive deposits and to stay in front of innovation. SPENN is helping governments regulate the unregulated utilizing new technology and visionary ideas which have ultimately solved the biggest issue within financial inclusion.
SPENN Technology A/S is listed on the Nasdaq First North Growth Market Denmark. Ticker code: SPENN