Integration of Rwanda Biomedical Center Covid-19 vaccine certificate in SPENN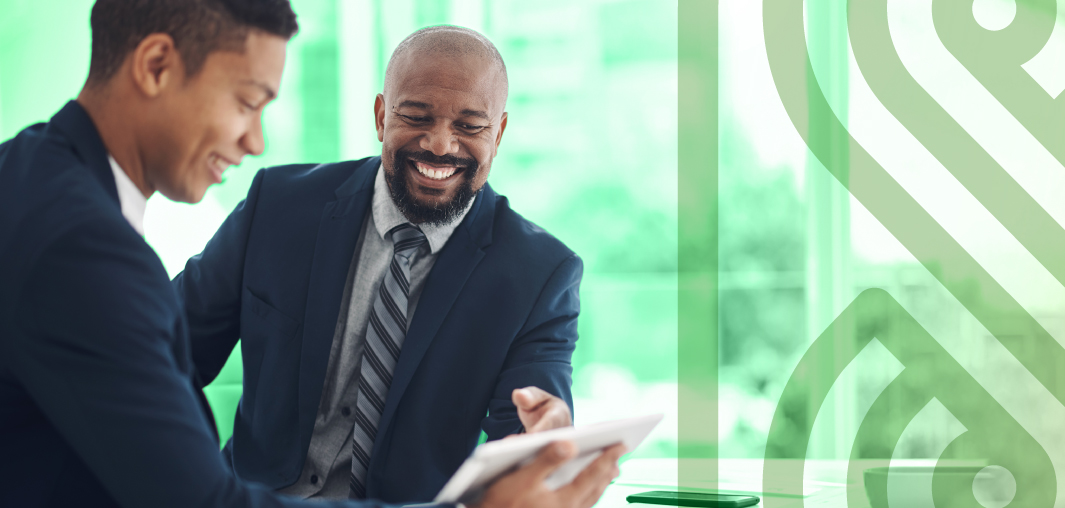 Digital payments company SPENN has agreed with the Rwanda Biomedical Centre (RBC) to offer SPENN users the ability to store their digital vaccine credential in-app.
With the RBC digital credential safely secured within their mobile wallet, SPENN users will be able to freely self-declare their vaccine status as well as to make purchases for travel, entertainment and other services that may require a valid vaccine record to participate.
"To safely return to work, companies and government agencies need to understand and manage the Covid-19 infection risk. SPENN users will be empowered to use their digital credential to improve mobility and get back to life," says Mitchell DeYoung, SPENN's Chief of Product.
The agreement between RBC and SPENN comes amid an unprecedented surge in the demand for contactless and digital payment solutions during the Covid-19 pandemic, which has benefited agile technology partners that are seeking for ways to extend services to users.
There are more than 850,000 users on SPENN's platform, and the company operates in four markets, specializing in mobile banking services.
For further Information, please contact:
CEO of SPENN Technology A/S: Jens B. Glasø, T: +47 40 40 47 50, E: [email protected]
Certified Advisor: Västra Hamnen Corporate Finance AB, T: + 46 40 200 250, E: [email protected]
About SPENN Technology A/S
In a world where 1.7 billion people are still unbanked, SPENN Technology has democratized access to financial markets by bridging the crypto sphere with traditional finance. By utilizing blockchain technology Blockbonds has created a robust real-time payment system in which everyone can manage their savings, payments, investments and loans in an honest, transparent and secure way through the SPENN App platform. Although SPENN Technology A/S is a purpose-driven company with our vision to empower people, we are also a commercial player that always strives to develop new services for our customers.
The SPENN app is an innovative and unique digital banking platform for the unbanked as well as the banked to be able to send and receive money completely cost-free, in markets where the cost of financial services is the highest in the world. SPENN is disrupting the existing mobile payment distribution channels. SPENN has recently launched new integrated services in the platform and expects to launch more crypto services going forward.
SPENN is a technology provider to banks and governments based on a Software as a Service (SaaS) solution and has grown to become a key partner for their bank partners to drive deposits and to stay in front of innovation. SPENN is helping governments regulate the unregulated utilizing new technology and visionary ideas which have ultimately solved the biggest issue within financial inclusion.
Following the purchase of Norwegian fintech company Blockbonds AS, SPENN Technology A/S is in what is referred to as a change of identity process. As such, we are required by Nasdaq to note that failure to conclude such process could mean that the company's share could be de-listed.