Glasø appointed CEO of SPENN Technology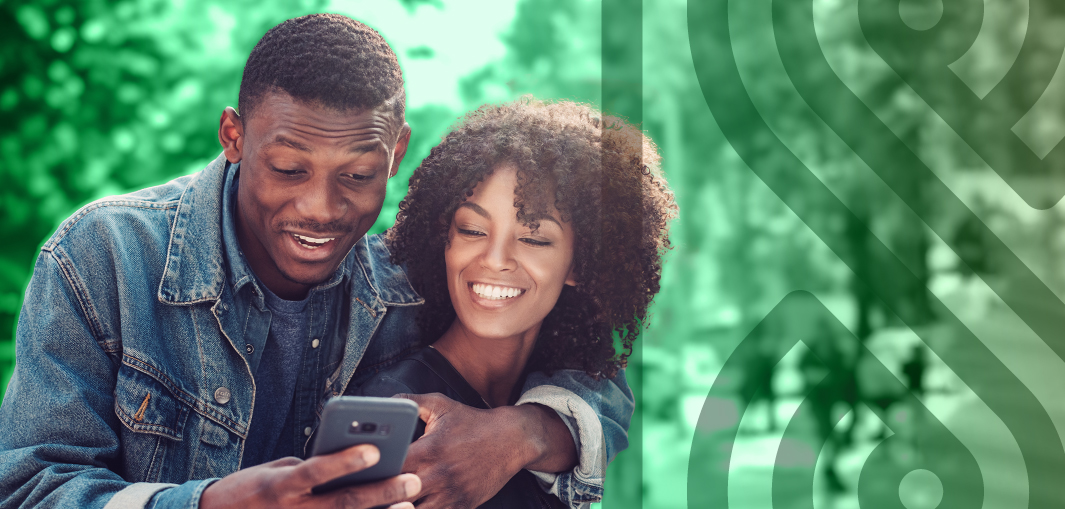 The Board of Directors of SPENN Technology A/S has appointed Jens Glasø as the company's new Chief Executive Officer.
Company Announcement 52/2021
Glasø is the founder and CEO of Blockbonds AS, a Norwegian fintech company that was acquired by SPENN Technology A/S (formerly known as NPinvestor) earlier this year.
Glasø is an awarded fintech entrepreneur and founder and developer of several companies. He founded and headed TrustBuddy, a company that expanded to 10 European countries and became the world's biggest Peer-to-Peer (P2P) provider of short-term loans.
In 2015, Glasø went on to establish the Norwegian company Blockbonds AS and its SPENN product. SPENN is an advanced mobile banking app which utilizes blockchain technology to help people take the first step out of the cash society, completely cost free.
Today, SPENN Technology A/S operates, through its soon-to-be subsidiary Blockbonds AS, mobile banking and payment services in Africa and Asia offered through the mobile banking application SPENN. SPENN's' rapidly growing solutions currently have more than 800,000 users and are managed by 160 employees across four operational markets – Tanzania, Rwanda, Zambia, and the Philippines.
"We are delighted to have Jens Glasø come on as CEO of SPENN Technology. He is a proven technology leader and a passionate entrepreneur, who is very able to further grow the company," says Karl Anders Grønland, Chairman of the Board of Directors of SPENN Technology A/S.
About SPENN Technology A/S
In a world where 1.7 billion people are still unbanked, SPENN Technology has democratized access to financial markets by bridging the crypto sphere with traditional finance. By utilizing blockchain technology Blockbonds has created a robust real-time payment system in which everyone can manage their savings, payments, investments and loans in an honest, transparent and secure way through the SPENN App platform. SPENN Technology A/S is a purpose-driven company with a vision to empower people, and the company is also a commercial player that always strives to develop new and best services for our customers.
The SPENN app is an innovative and unique digital banking platform for the unbanked as well as the banked to be able to send and receive money completely cost-free, in markets where the cost of financial services is the highest in the world. SPENN is disrupting the existing mobile payment distribution channels. SPENN has recently launched new integrated services in the platform and expects to launch more crypto services going forward.
SPENN is a technology provider to banks and governments based on a Software as a Service (SaaS) solution and has grown to become a key partner for their bank partners to drive deposits and to stay in front of innovation. SPENN is helping governments regulate the unregulated utilizing new technology and visionary ideas which have ultimately solved the biggest issue within financial inclusion.