NPinvestor.com A/S: NPinvestor.com A/S: NPinvestor.com A/S agrees to a strategic transaction with Blockbonds AS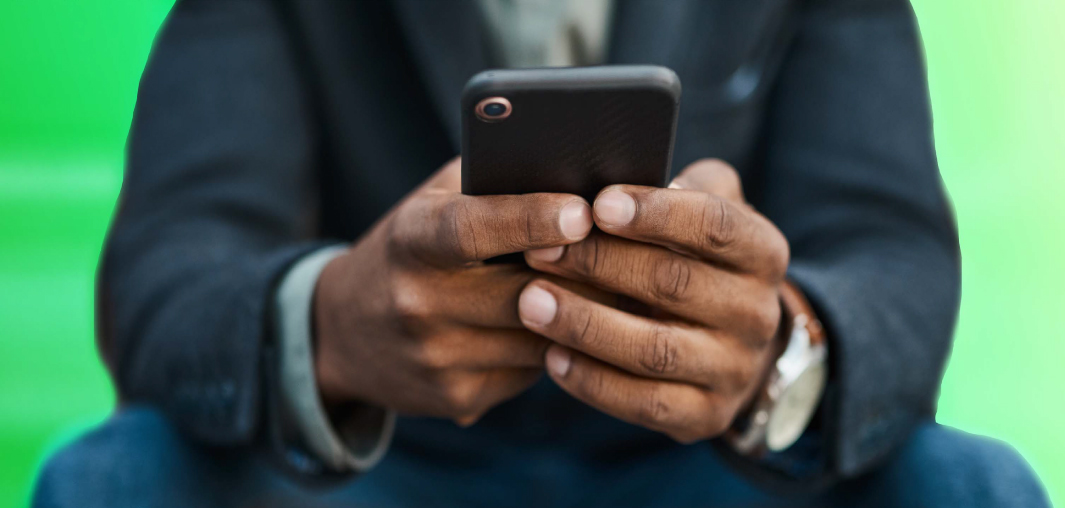 In order to strengthen the business, NPinvestor.com A/S ("NPinvestor") has entered into an agreement to acquire Blockbonds AS ("Blockbonds"), a leading fintech and blockchain company operating in Africa and Asia within digital banking and payment services. Blockbonds' rapidly growing solutions currently have more than 800,000 users and are managed by a staff of 140 employees across 4 operational markets – Philippines, Tanzania, Rwanda and Zambia. The head offices are in Norway and London.
NPinvestor's new business within the cryptocurrency trading industry (through the 100 pct. owned subsidiary CPH Crypto A/S) is expected to be significantly strengthened by this transaction. It will enable NPinvestor to gain an important foothold within Blockbonds' client and user base by launching services that utilize the global market growth and the huge potential within cryptocurrency exchange, investment, lending and portfolio management. CPH Crypto A/S is registered with the Danish Financial Authorities according to the Money Laundering Directive (Hvidvasklovens § 48, stk. 1).
The transaction is a strong match for both companies that are expected to profit from innovative products and technology, strengthen financials, scalability and operational synergy. The transaction is implemented as a share swap between NPinvestor and Blockbonds.
Approval of the transaction will be on the agenda at NPinvestor's ordinary general meeting in 2021.
Blockbonds to help banking the unbanked
In a world where 1.7 billion people are still unbanked, Blockbonds has democratized access to financial markets by bridging the crypto sphere with traditional finance. By utilizing blockchain technology Blockbonds has created a robust real-time payment system in which everyone can manage their savings, payments, investments and loans in an honest, transparent and secure way through the SPENN App platform (www.spenn.com)
The SPENN app is an innovative and unique digital banking platform for the unbanked as well as the banked to be able to send and receive money completely cost-free, in markets where the cost of financial services is the highest in the world. SPENN is disrupting the existing mobile payment distribution channels. SPENN has recently launched new integrated services in the platform and expects to launch more crypto services going forward.
SPENN is a technology provider to banks and governments based on a Software as a Service (SaaS) solution and has grown to become a key partner for their bank partners to drive deposits and to stay in front of innovation. SPENN is helping governments regulate the unregulated utilizing new technology and visionary ideas which have ultimately solved the biggest issue within financial inclusion.
Share swap transaction
The transaction is implemented as a share swap by NPinvestor's issuance of new shares to the shareholders of Blockbonds based on a valuation of Blockbonds of DKK 1,067,746,749. The transaction has been pre-approved by the main shareholders of Blockbonds controlling 75.3 pct. of Blockbonds. The shareholders of Blockbonds will swap 19,609,674 existing shares in Blockbonds with 1,941,357,726 new NPinvestor shares, assuming that all shareholders of Blockbonds approve and fulfill the terms of the share swap. The new shareholders will hold 99.48 pct. of NPinvestor after completion of the transaction.
The transaction is subject to approval by 90 pct. of the shareholders of Blockbonds and pending successful Due Diligence by Blockbonds.
The transaction is expected to be completed in early Q3 2021 and NPinvestor is expected to have a new valuation of DKK 1,073,280,318,- corresponding to DKK 0.55,- per share.
NPinvestor will remain as the parent company of the legal entities CPH Crypto A/S, Netposten A/S and Blockbonds AS.
Blockbonds has previously successfully raised NOK 120,000,000,- through directed share issues.
About NPinvestor
NPinvestor is a Danish fintech company with activities within trading and investment as well as financial media (the NPinvestor.com group). The NPinvestor.com group offers opportunities for investors to find financial information, trading and asset management.
NPinvestor is listed at Nasdaq First North Growth Market Denmark. Ticker code: NPINV
NPinvestor owns 100 pct. of CPH Crypto A/S which offers to trade and invest with bitcoin and other cryptocurrencies. NPinvestor owns 100 pct. of NPinvestor.dk (operated by the subsidiary Netposten A/S) which is an investment portal for investors in the Danish market.
For further Information
NPinvestor.com A/S: CEO Jan F. Andersen, phone.: +45 8830 0008, e-mail: [email protected]
Certified Advisor: Västra Hamnen Corporate Finance AB, phone. + 46 40 200 250, e-mail: [email protected]
NPinvestor.com A/S
CVR nr.: 26518199
Symbol: NPINV
Njalsgade 76, 4.
2300 København S
Tel: +45 8830 0000
Contacts