NPinvestor.com A/S: NPinvestor.com's short name NPINV changes to SPENN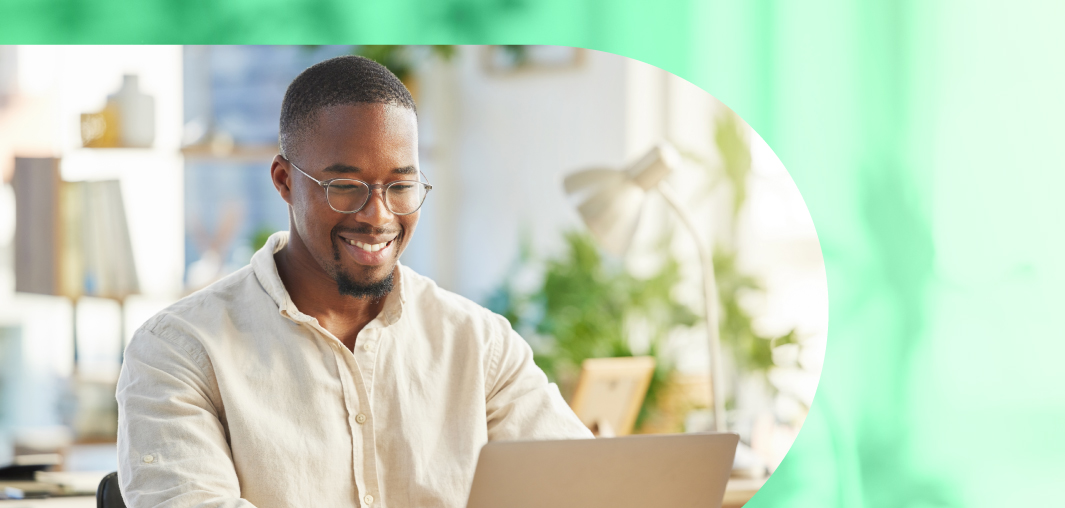 Company Announcement 51/2021
13. April 2021
CVR nr. 26518199
NPinvestor.com's short name NPINV changes to SPENN
As reported in the company announcement on 29 March 2021 and the company announcement on 26 March 2021, NPinvestor.com A/S changes its name to SPENN Technology A/S. The new name and short name (ticker) NPINV on Nasdaq First North Growth Market Denmark change to the new company name SPENN Technology A/S and short name (ticker) SPENN, with effect on 14 April 2021.
Specifications:
ISIN: DK0060827269
New name: SPENN Technology
New short name: SPENN
Unchanged orderbook ID: 145941
The new name was approved by the General Meeting on 26 March 2021 and reflects a transaction with the Norwegian fintech and blockchain company Blockbonds AS. Blockbonds AS operates digital banking and payment services in Africa and Asia offered through the mobile banking application SPENN. Blockbond's rapidly growing solutions currently have more than 800,000 users and are managed by a staff of 140 employees across four operational markets – The Philippines, Tanzania, Rwanda and Zambia.
For further Information, please contact:
Jan Andersen, CEO of SPENN Technology A/S, phone +45 8830 0008, e-mail: [email protected]
Jens B. Glasø, CEO of Blockbonds AS, phone +47 40 40 47 50, e-mail: [email protected]
Certified Advisor: Västra Hamnen Corporate Finance AB, phone. + 46 40 200 250, e-mail: [email protected]
SPENN Technology A/S
CVR nr.: 26518199
Njalsgade 76, 4.
2300 København S
Tel: +45 8830 0000
[email protected]
www.npinvestor.com
Contacts
Jan F. Andersen, 8830 0008