NPinvestor.com A/S: Update in connection to strategic transaction between NPinvestor.com and Blockbonds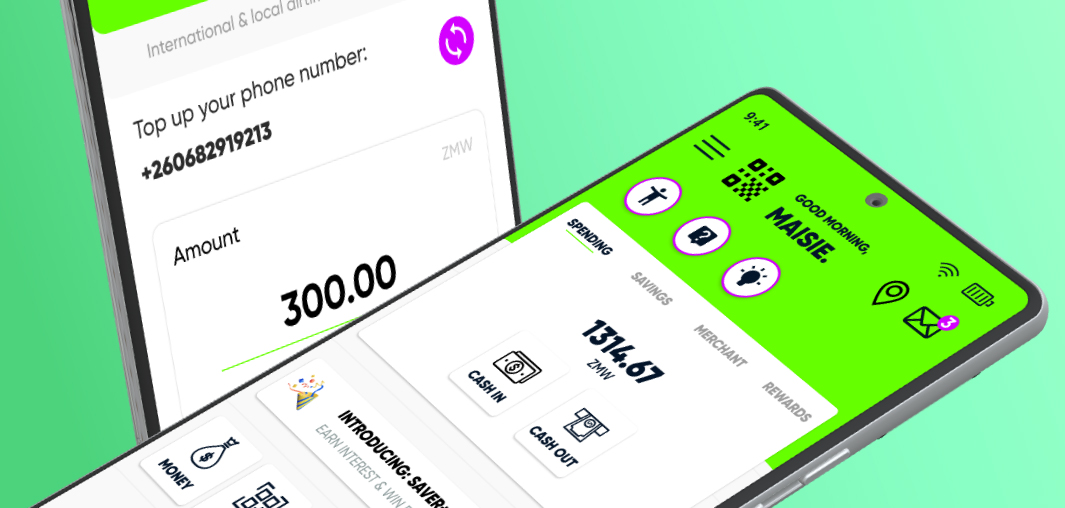 Company Announcement 48/2021
12th. of March 2021
CVR no. 26518199
In connection with the agreement between NPinvestor.com and Blockbonds there has been a re-valuation of the transaction. Blockbonds received a new lending product approval for its mobile banking application SPENN in Rwanda. The lending product will be launched in cooperation with I&M Bank Rwanda which approved the product on 2nd of March 2021. As a result of the news, stock option exercises have increased the number of shares in Blockbonds. The new number of shares to be exchanged between NPinvestor and Blockbonds sharesholders are 24.048.685.
The transaction has been pre-approved by the main shareholders of Blockbonds controlling 75.3 pct. of Blockbonds. The shareholders of Blockbonds will swap 24.048.685 existing shares in Blockbonds with 2.380.819.815 new NPinvestor shares, assuming that all shareholders of Blockbonds approve and fulfill the terms of the share swap. The current shareholders of NPinvestor will hold 0,42 pct. of NPinvestor after completion of the transaction.
The transaction is expected to be completed in early Q3 2021.
NPinvestor.com A/S will remain as the parent company of the legal entities CPH Crypto A/S, Netposten A/S and Blockbonds AS.
"The approval of the new lending product is a proof that SPENN plays a vital role in the Rwandan economy, providing users with access to affordable credit, as well as serves as a powerful tool for the bank to reach a user mass they never before could reach. SPENN Lending is an innovative, fully digital system that allows users to receive the payout of a loan within seconds" says Jens Glaso, CEO of Blockbonds AS.
To access credit, users need to be registered with SPENN and have either savings in their savings account or receive their salary to SPENN. Blockbonds has also built a unique credit scoring model that will ensure proper management of the lending product. The lending product will increase the long-term value for the SPENN customers and become a driver to the amount of funds in SPENN which is one of Blockbonds revenue drivers. SPENN Lending is a unique product built for the bank partners of Blockbonds and is based on a revenue sharing model. The bank is fully responsible for the credit risk. Blockbonds targets to roll out SPENN Lending in all operational markets.
SPENN is a platform for the unbanked as well as the banked to be able to send and receive money completely cost free, in markets where cost of financial services is the highest in the World. SPENN is disrupting the existing mobile payment distribution channels.
Blockbonds' rapidly growing solution SPENN currently have more than 800,000 users and are managed by a staff of 140 employees across 4 operational markets – Philippines, Tanzania, Rwanda and Zambia. The head offices are in Norway and London.
Contacts
About NPinvestor.com A/S
NPinvestor is a Danish fintech company with activities within trading and investment as well as financial media (the NPinvestor.com group). The NPinvestor.com group offers opportunities for investors to find financial information, trading and asset management.
NPinvestor is listed at Nasdaq First North Growth Market Denmark. Ticker code: NPINV
NPinvestor owns 100 pct. of CPH Crypto A/S which offers to trade and invest with bitcoin and other cryptocurrencies. NPinvestor owns 100 pct. of NPinvestor.dk (operated by the subsidiary Netposten A/S) which is an investment portal for investors in the Danish market.
For further Information
NPinvestor.com A/S: CEO Jan F. Andersen, phone.: +45 8830 0008, e-mail: [email protected]
Certified Advisor: Västra Hamnen Corporate Finance AB, phone. + 46 40 200 250, e-mail: [email protected]
NPinvestor.com A/S
CVR nr.: 26518199
Symbol: NPINV
Njalsgade 76, 4.
2300 København S
Tel: +45 8830 0000
[email protected]
www.npinvestor.com