To give everyone equal financial opportunities through innovative technology.
GLOBAL BUSINESS MODEL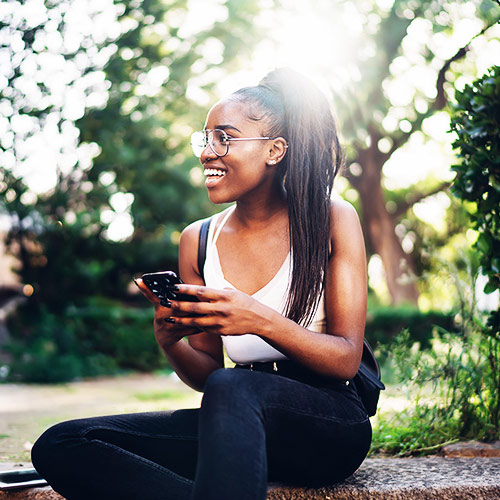 GLOBAL BUSINESS MODEL
We aim to create a world where everyone can manage their transactions, savings and financial activity in a secure, transparent and cost-free manner. SPENN is a pan-global solution.
FINANCIAL INCLUSION
Across the globe there are more than 1.7 billion people categorized as unbanked; they have limited or no access to traditional financial services and products. SPENN aims to become the key player in enabling this segment of the population to have equal access to financial services.
FINANCIAL INCLUSION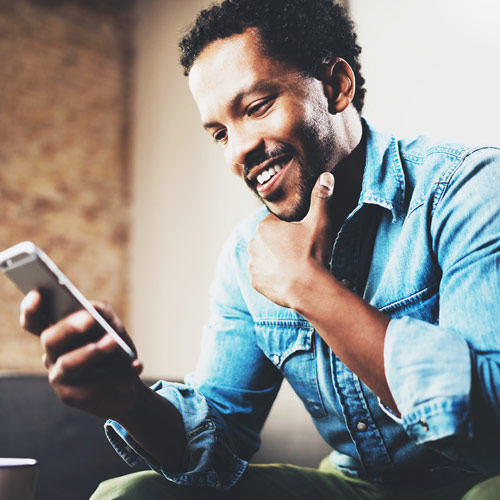 THE NEXT-GEN MOBILE BANKING APP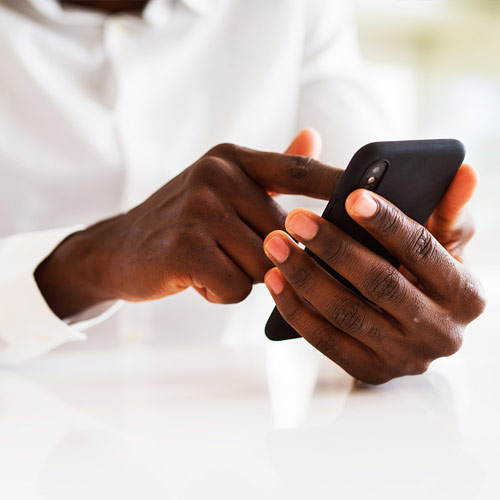 MOBILE BANKING APP
SPENN is an advanced financial platform built into an accessible and user-friendly mobile banking app. SPENN provides first-rate features and bank-level security which one would get in a traditional financial institution. Signing up is straightforward and the app is free to install and use. SPENN is designed to unite the banked and the unbanked people. The app is bank agnostic and provides great opportunities for our partner banks.
GET IN TOUCH WITH US
Please provide your details below and we will be in touch